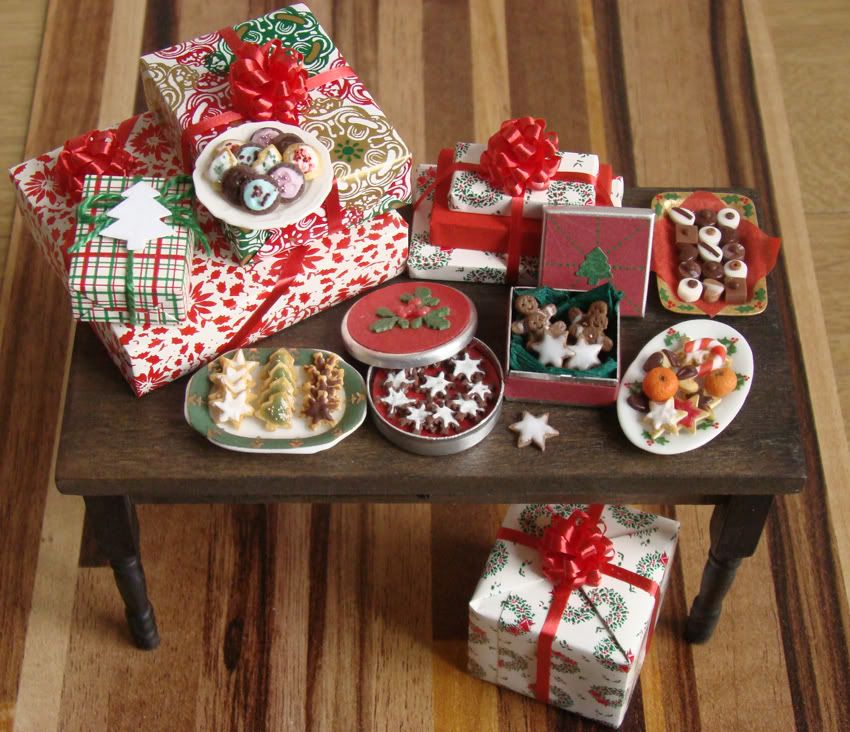 I've been busy with Christmas cookies!
I really love making tiny cookies, it's so fun :)
If you're interested in the ones showed, just click on the image, it will bring you straight to the listing! Otherwise you may take a look at my
Xmas section on etsy
.
And of course there are more to come!
xx