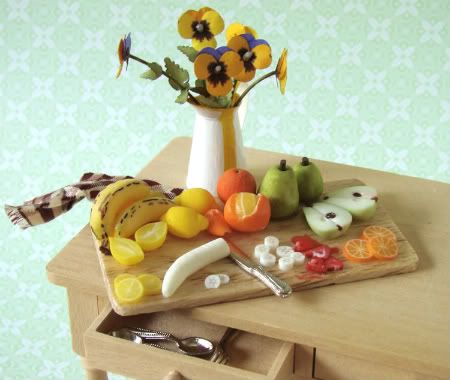 I'm leaving for holidays very soon and will be in Berlin from the 4th to the 26th of August.
I'll close my different shops during my absence.
I did some very fun cans with a wonderful tutorial from
Marlie
. I did the flowers as well, from kits by
bonnielavish.com
very fun and quite easy :)
And before I'm totally leaving I put this very summery board in my
etsy shop
.
xx
Stéphanie